Engineering expert and founder of dynamic construction, investment and development company, the Mid Group.
Sahel Majali
Hello, my name is Sahel Majali. I'm the founder and CEO of the Mid Group, a multi-national construction, investment and development company based in the UK and the Middle east.
With over 30 year's experience working within the construction and engineering sector, I have an expert working knowledge of the industry. Starting this personal blog, I aim to provide updates directly from the MID Group as well as personal commentary regarding the built environment and its many sectors.
If you want to find out more about MID Group, and our specialist construction services, please feel free to visit our company website at www.Mid-Group.co.uk . For more information about my career and background, please visit my about me page.
Thank you for visiting, Sahel Majali.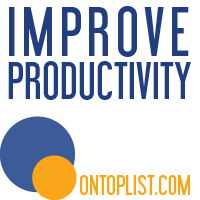 Blogging Fusion Blog Directory